Nohkalikai Falls, It is India's tallest plunge waterfall that falls from an altitude of 1,115 ft. The pool of water formed from the falls is somewhat greenish in colour. Surrounded by lush green and misty clouds, the waterfall is mostly rainfed. The Mawsmai Caves are limestone caves There are stalactites and stalagmites in different shapes and sizes formed by years of natural abrasion and underground water action. Mawsmai Caves are a world of adventure. It offers opportunities for cave exploration and cave diving. Don Bosco Museum, is a theme museum that has a repository of information on the entire north eastern states of Assam, Arunachal Pradesh, Meghalaya, Manipur, Mizoram, Nagaland and Tripura. The museum exhibits a wide collection of regional artwork, attires, accoutrements, handicrafts, ornamentation, photographs and weapons. The museum features seven storey building with seventeen galleries displaying artefacts, paintings and fiberglass items. Besides, the visitors can witness some of the rare dance forms of the Northeast at the top most storey of the museum.and lot more.
No information available.
Scenic Beauty
business_center
Packages Information
Place Covered
Guwahati
--
Shillong
card_giftcard Similar Packages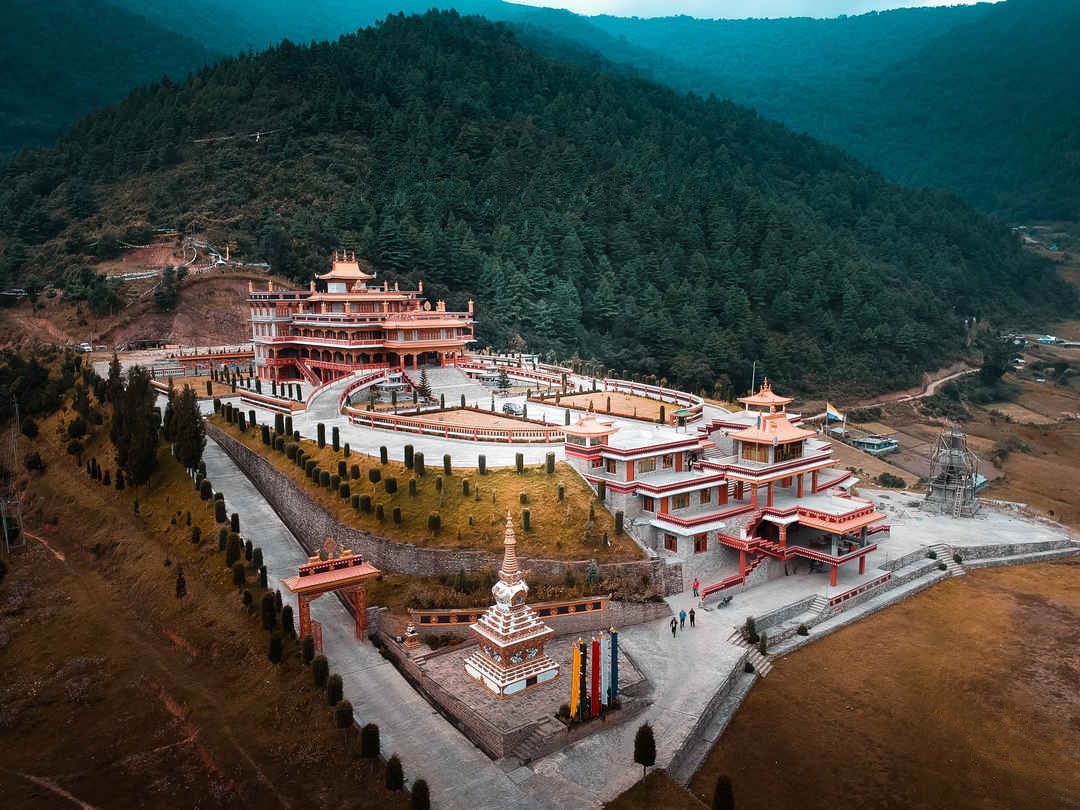 Religious North-East
INR ₹32937 /-
|
12 Nights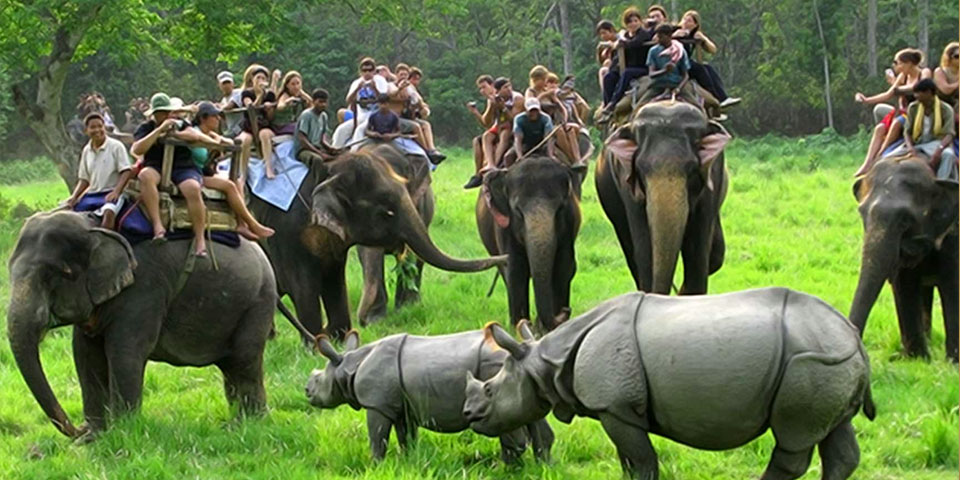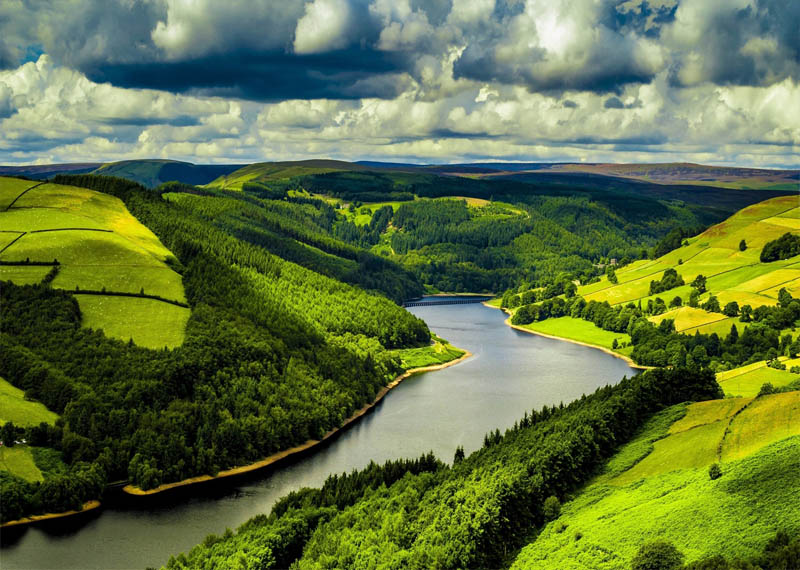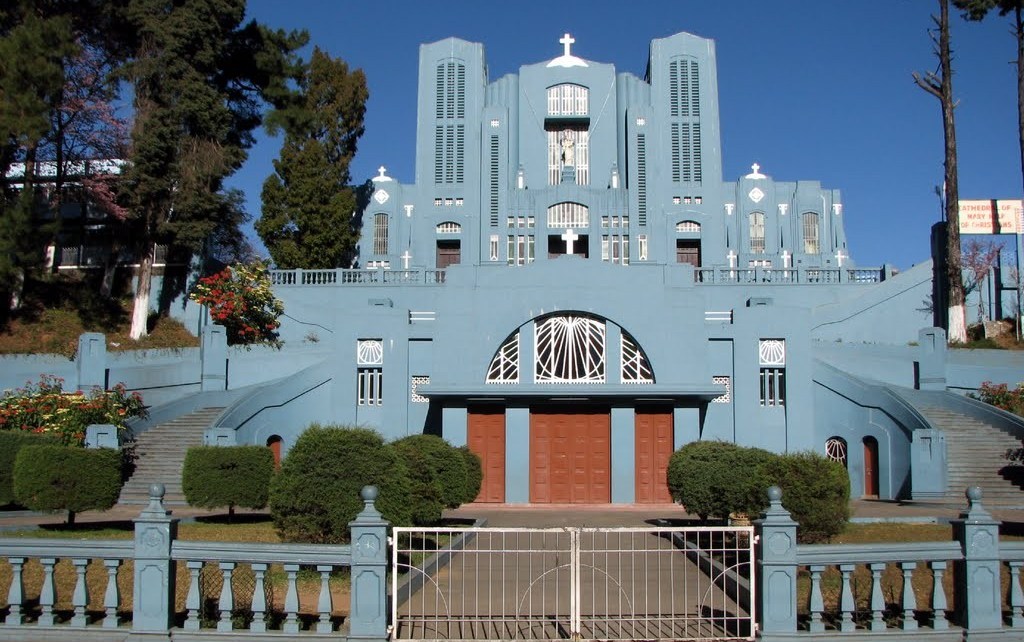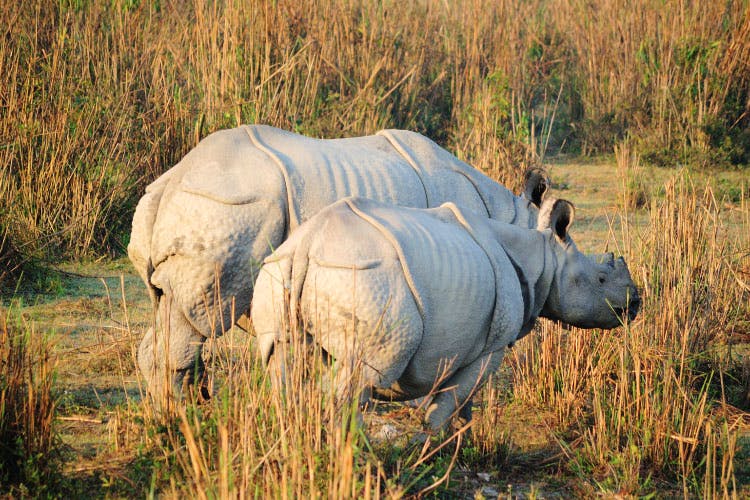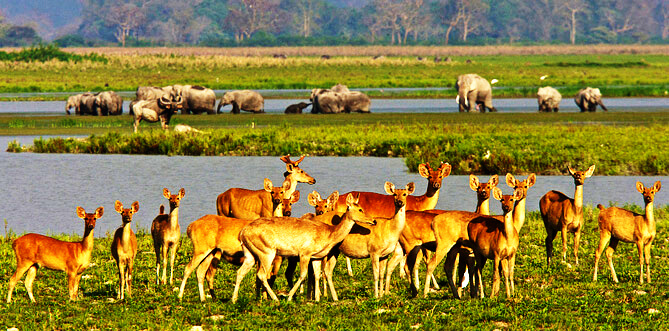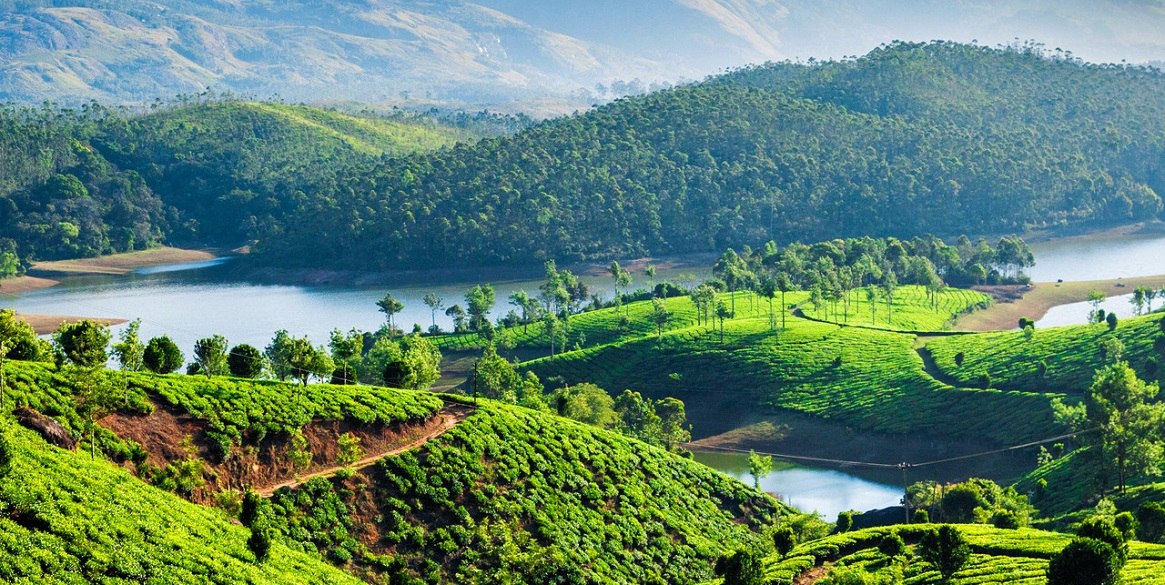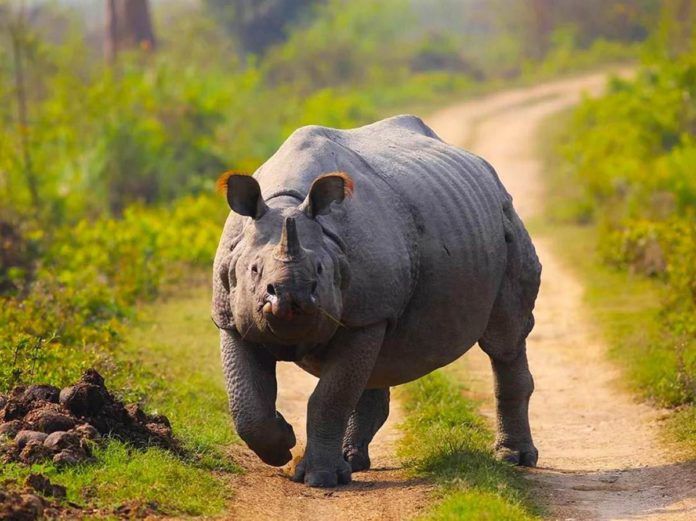 Just The Rhino - Kazirang...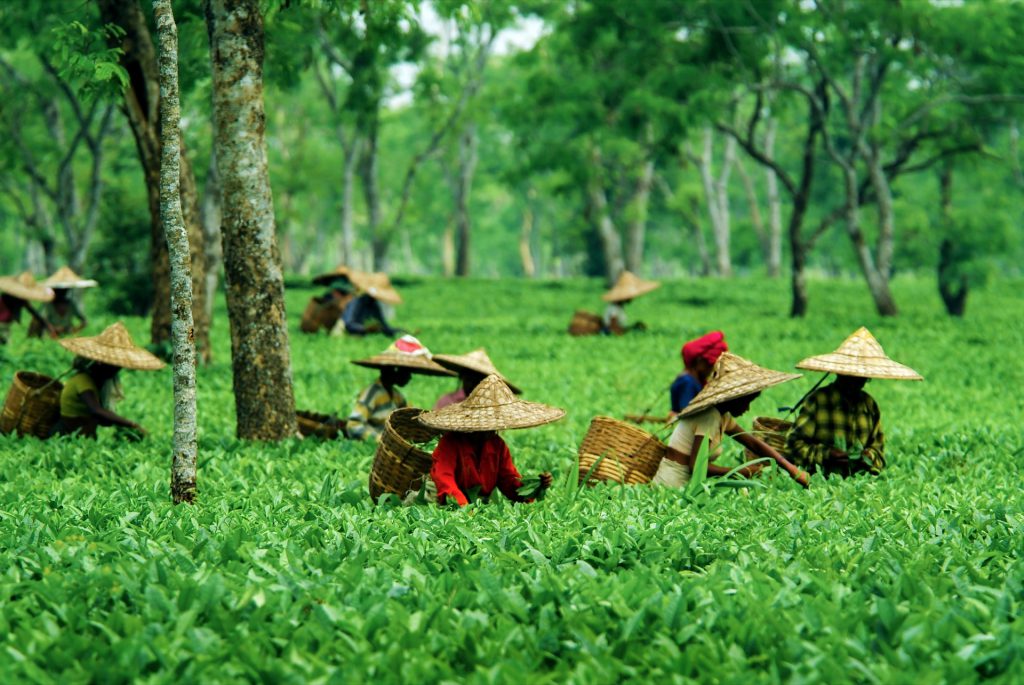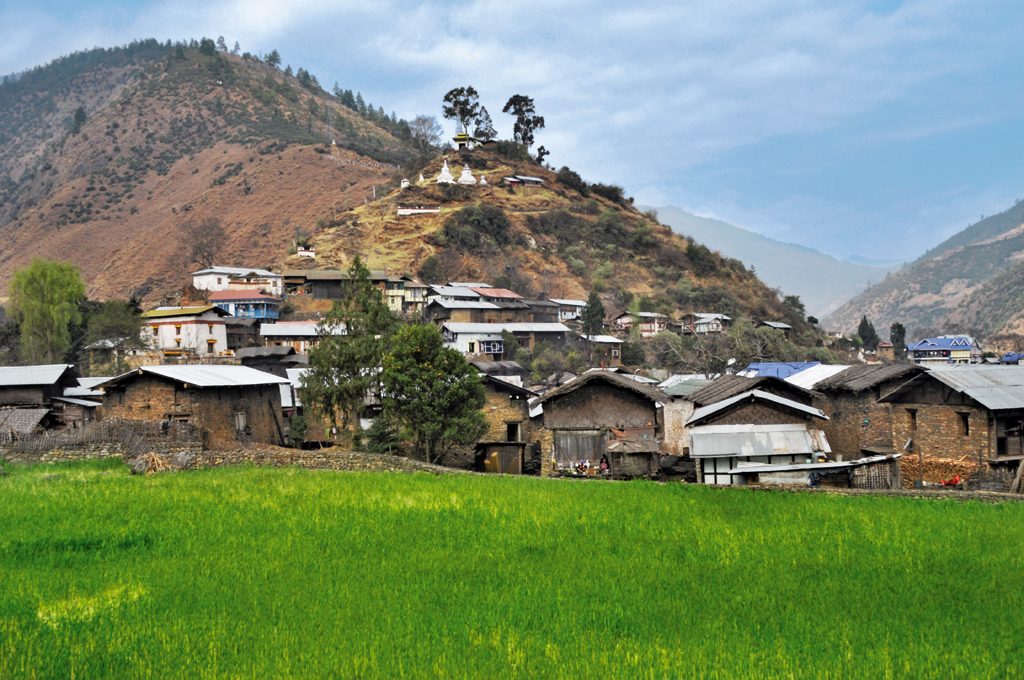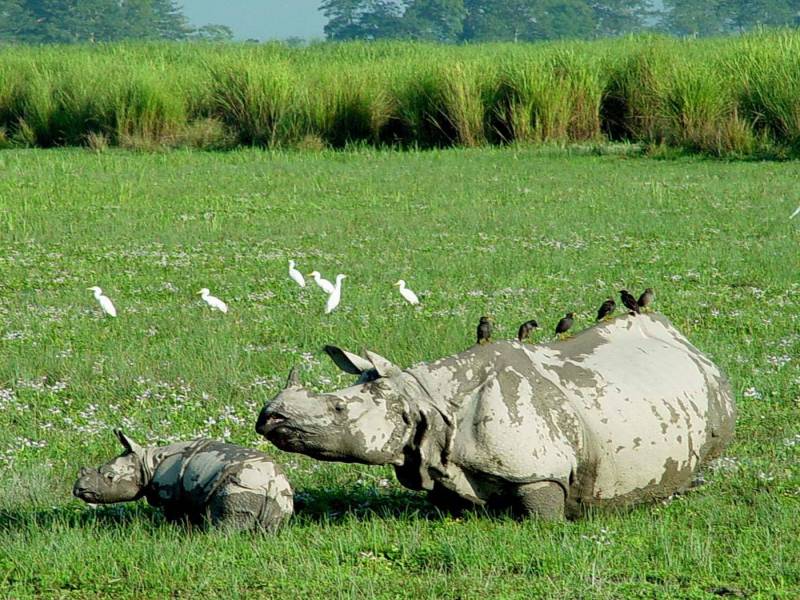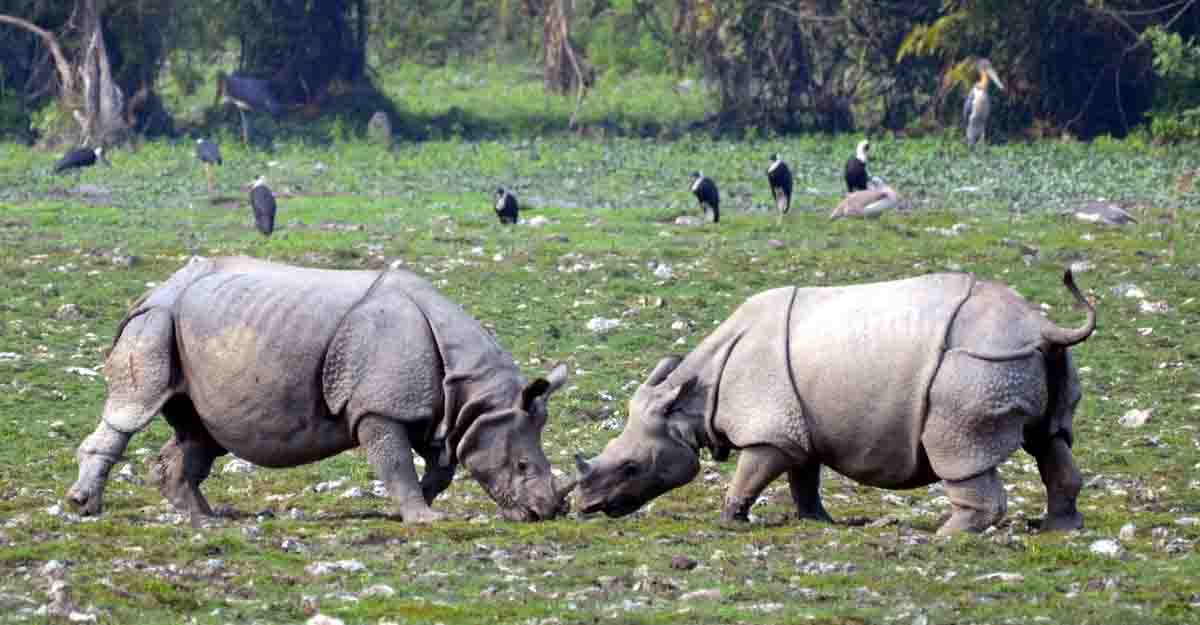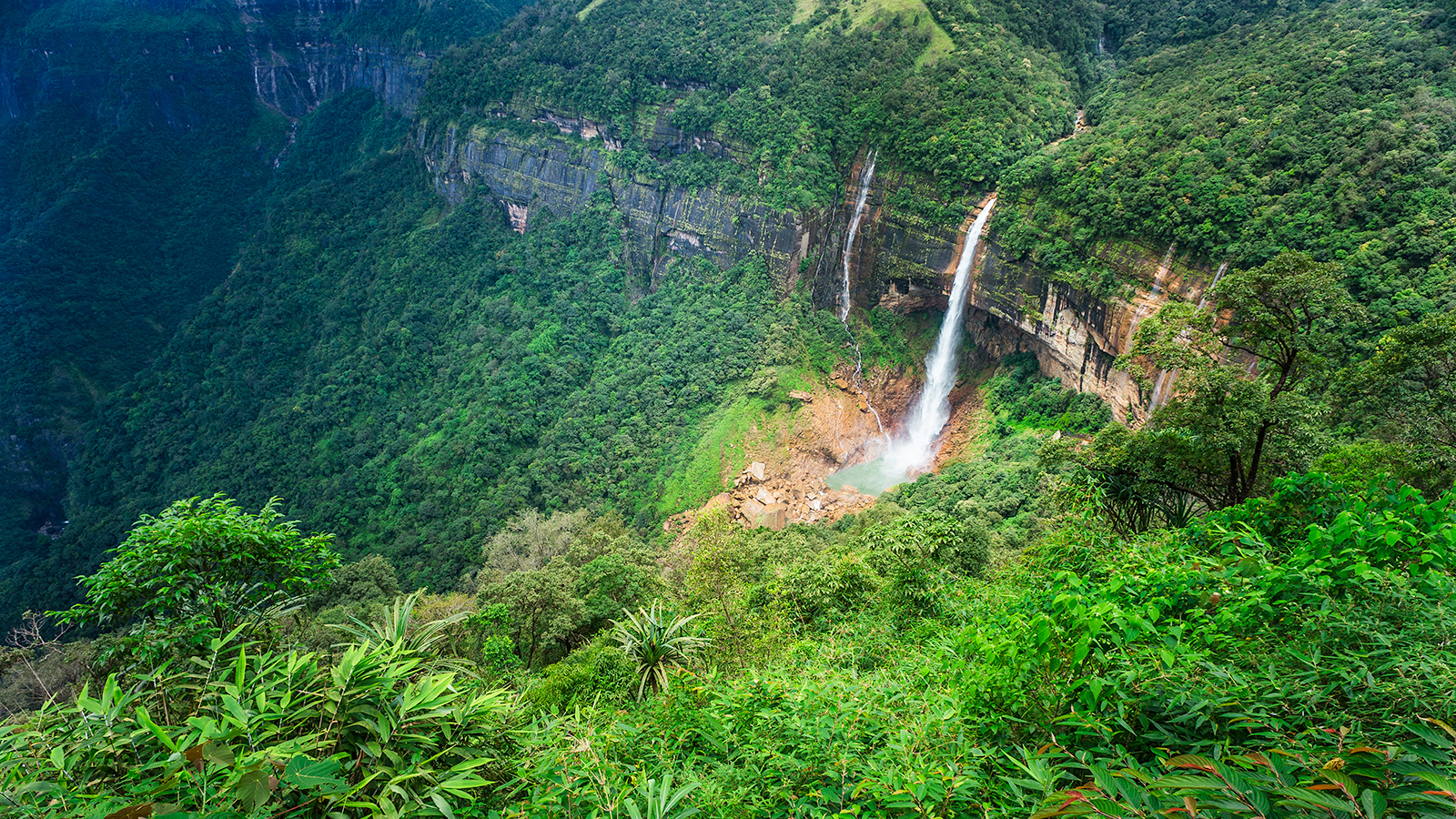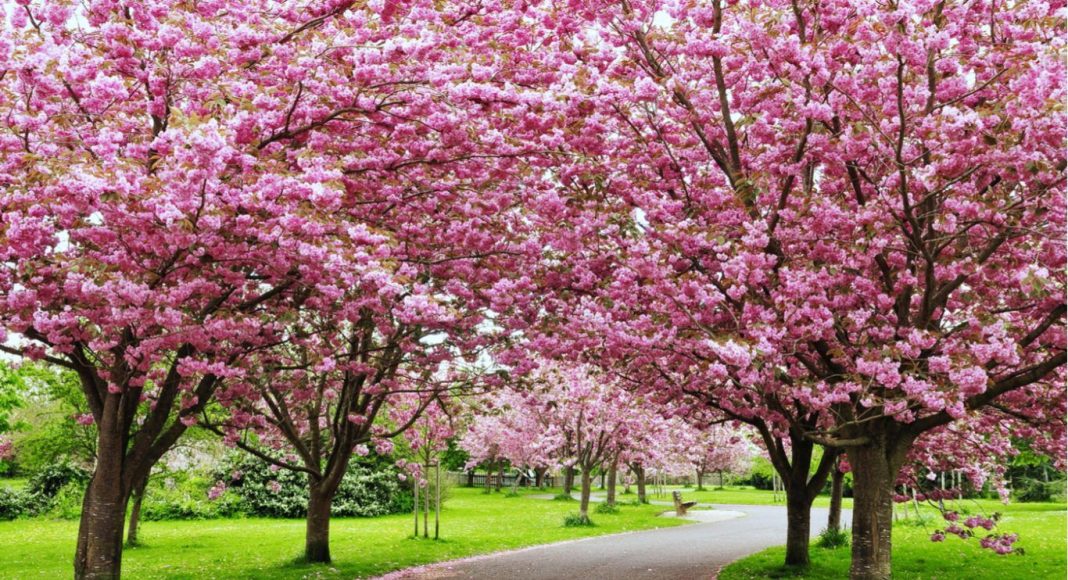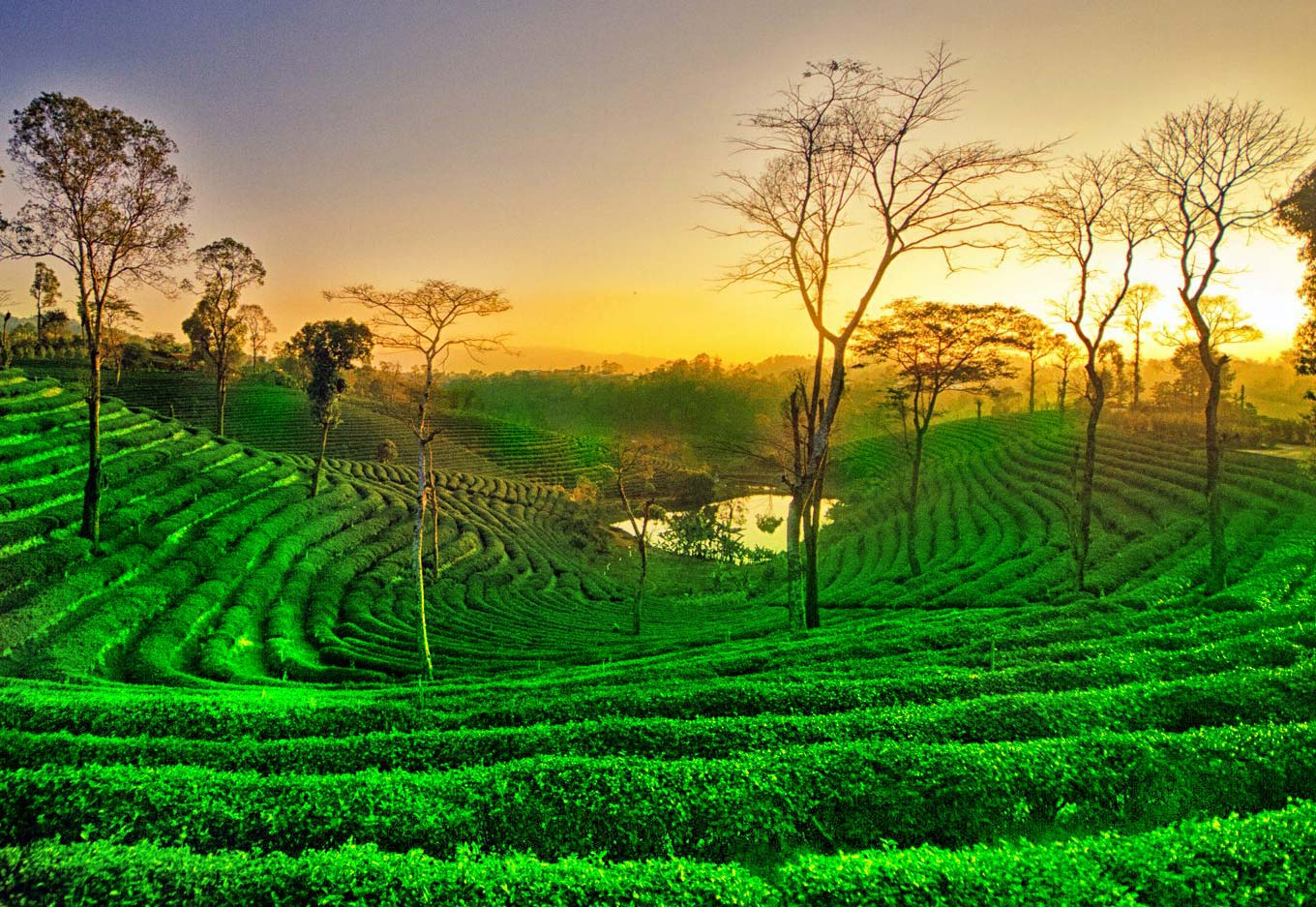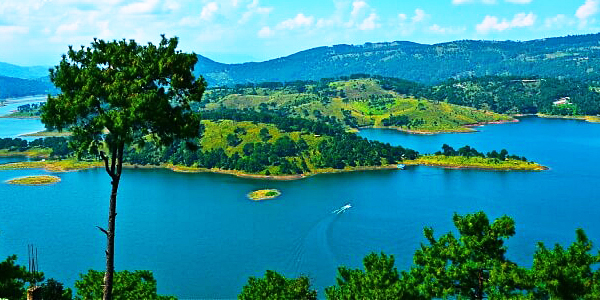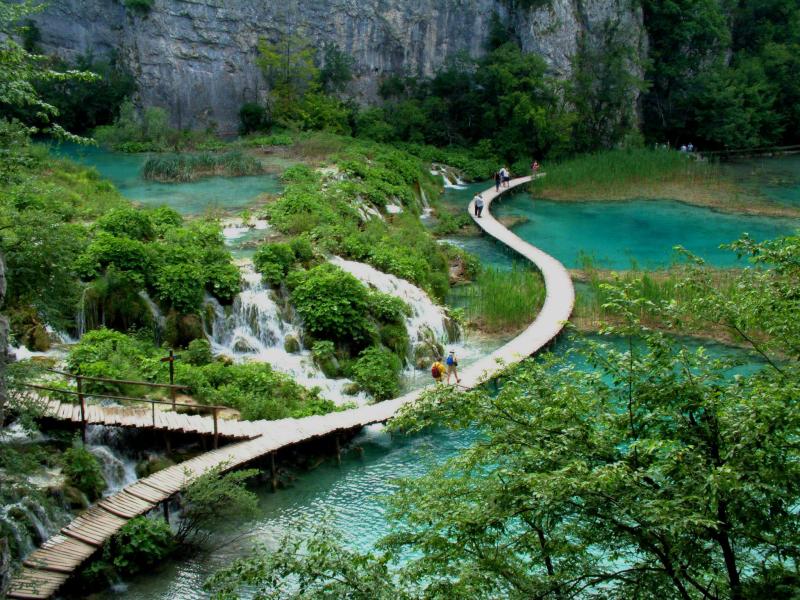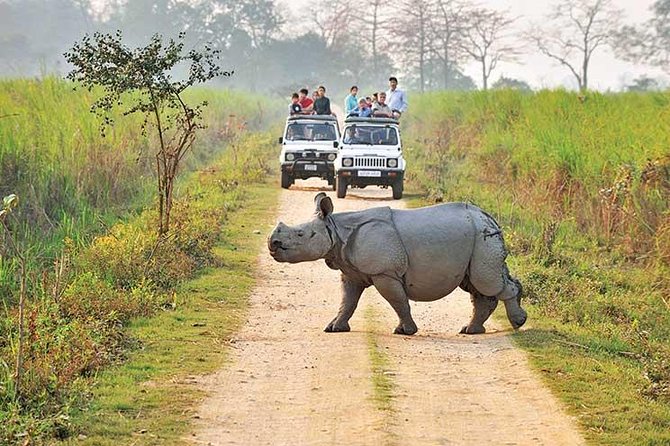 Wildlife of Assam
INR ₹131847 /-
|
7 Nights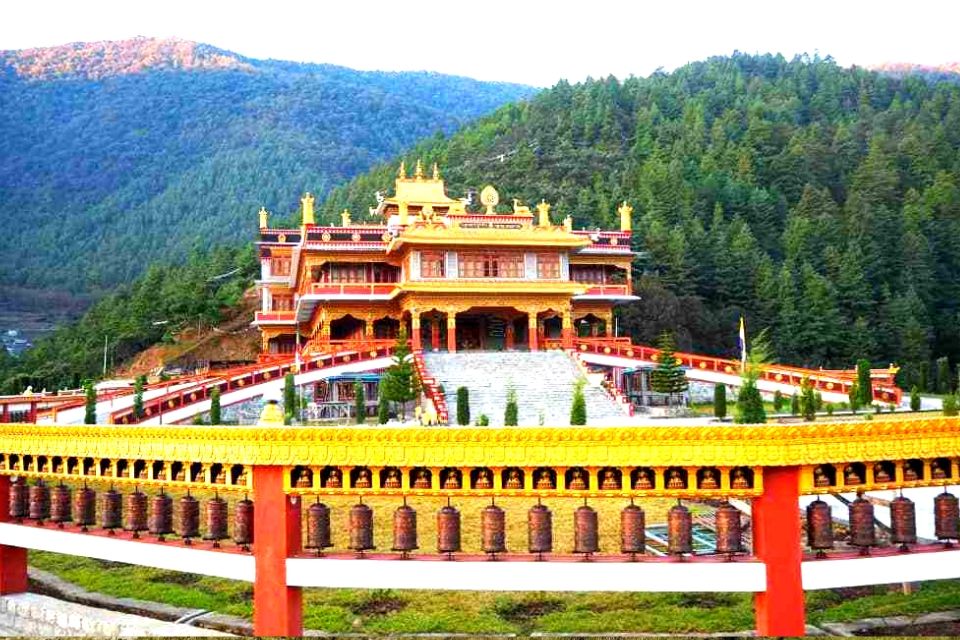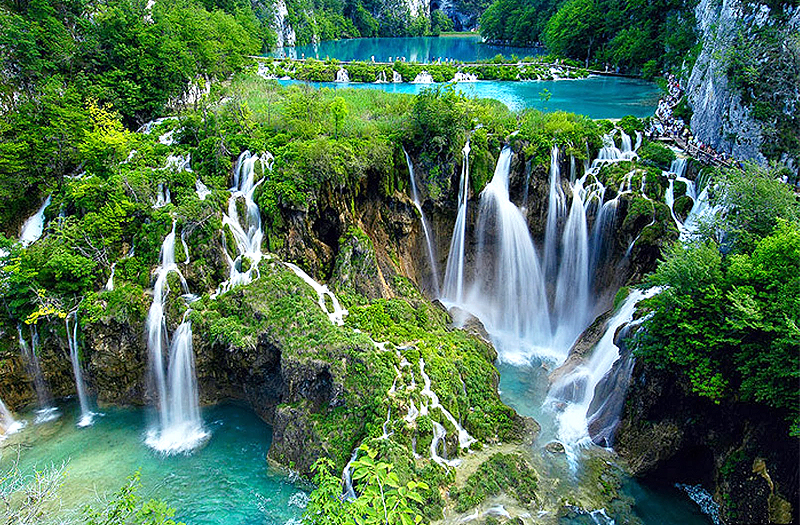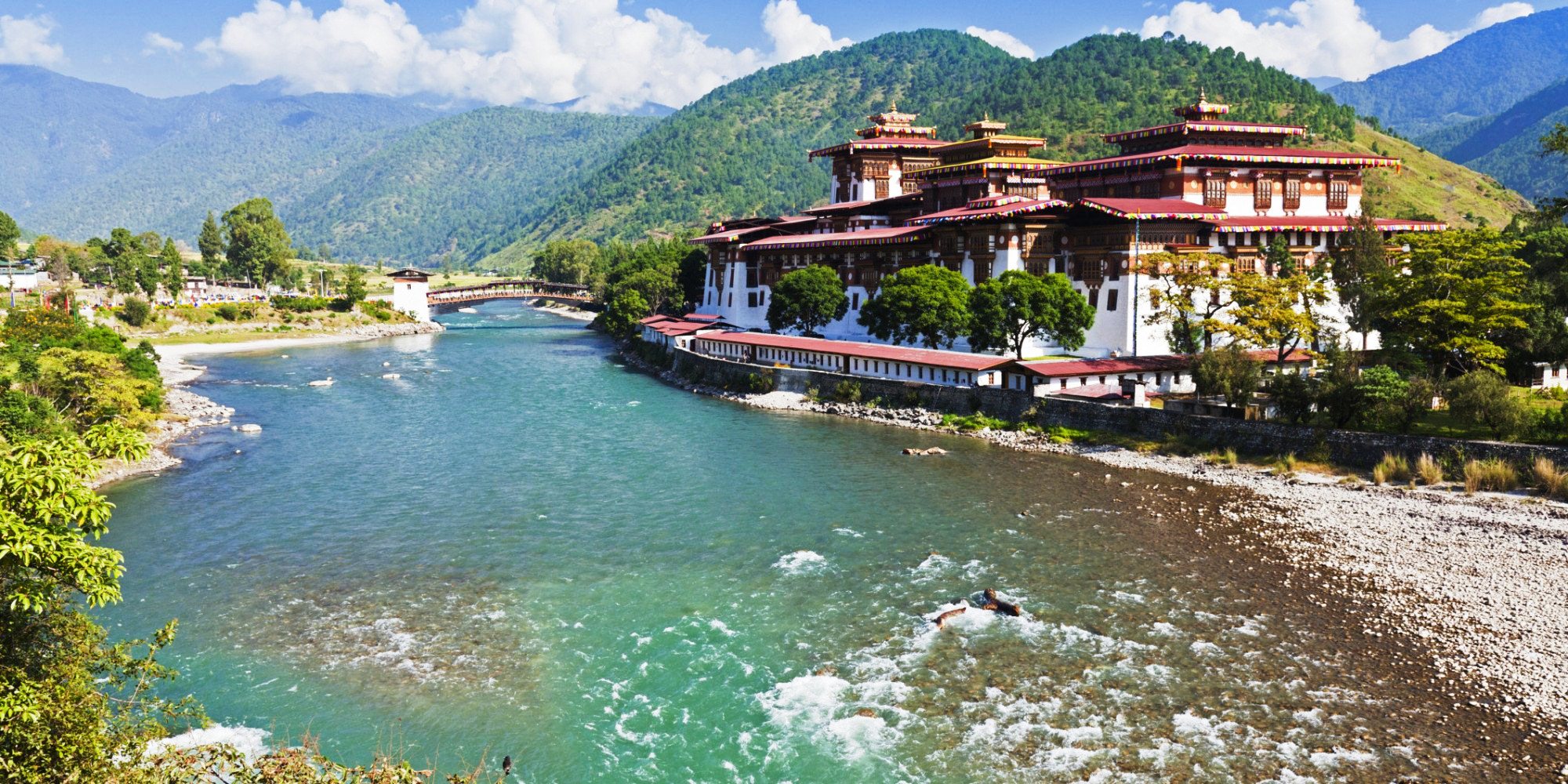 Heavens Of The East
INR ₹131847 /-
|
8 Nights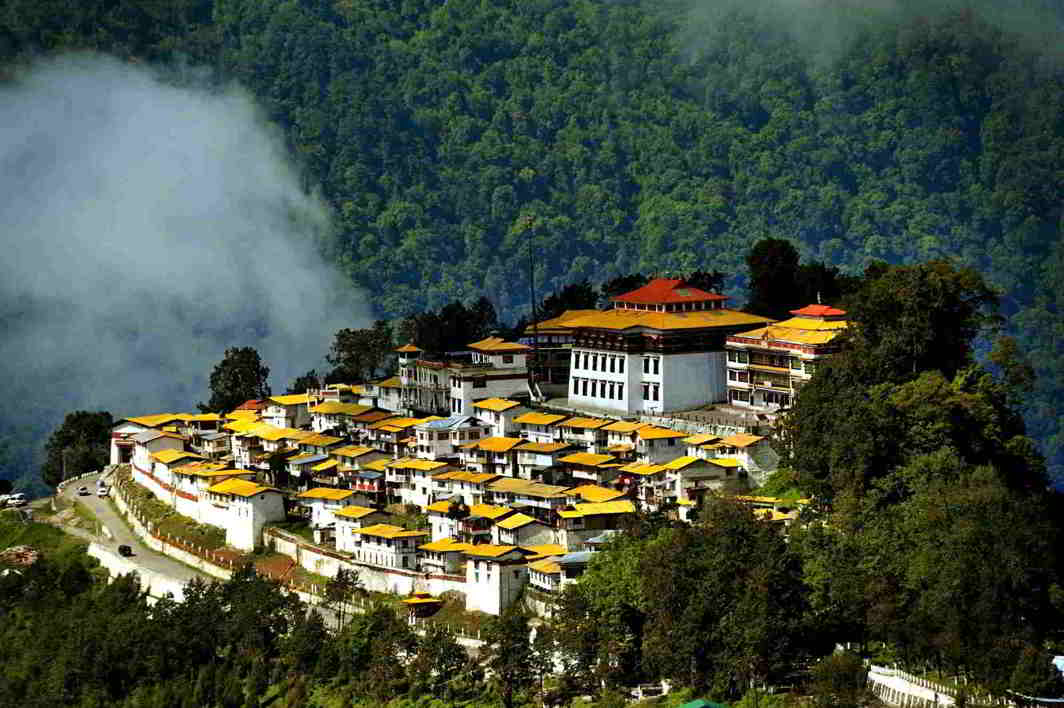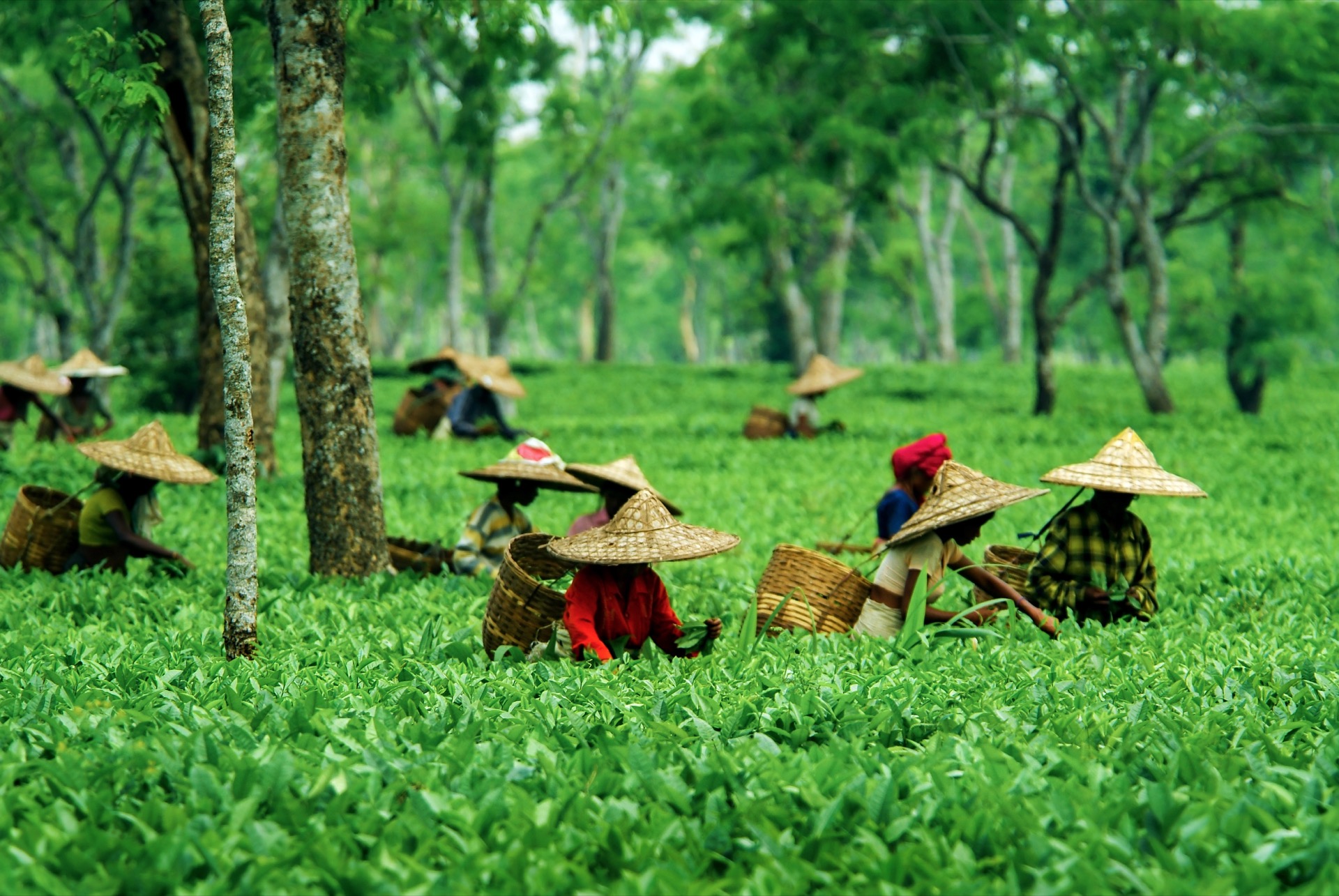 Glimpse Of North-East
INR ₹32937 /-
|
12 Nights